However, hiring great talent means nothing if your talent doesn't stick around long enough to show off their skills. In start-ups, especially, employee retention is hugely important as your business is just beginning to build up its employer branding and gaining a reputation amongst professionals as a viable place to work.
But, how do you work on your employee retention if you're a new business not used to dealing with company culture and other aspects that impact retention? Luckily, you can learn from industry experts with specialised knowledge in the area of people, retention, and start-up culture.
To give you an idea of how start-ups can prioritise their retention, we spoke to Eloi Lesegretain from Culture Amp about Berlin start-ups and staff retention, below.
Firstly, what is Culture Amp?
Culture Amp revolutionises how over 25 million employees across 6,000+ companies, of which 250 are based in Germany, create a better world of work. Our company has amassed the world's biggest collection of employee insights based on more than 850 million data points. Our employee experience insights enable organisations of any size, industry, or location to benchmark themselves against others to help advance their understanding of how they can build a better work culture.
Our well-known Culture First community connects hundreds of thousands of people leaders, HR practitioners, and change agents who are committed to building a better world of work, enabling them to exchange ideas, resources and support. Building this collective intelligence helps companies find solutions to common challenges, access proven action plans and take key learnings from thousands of organisations worldwide.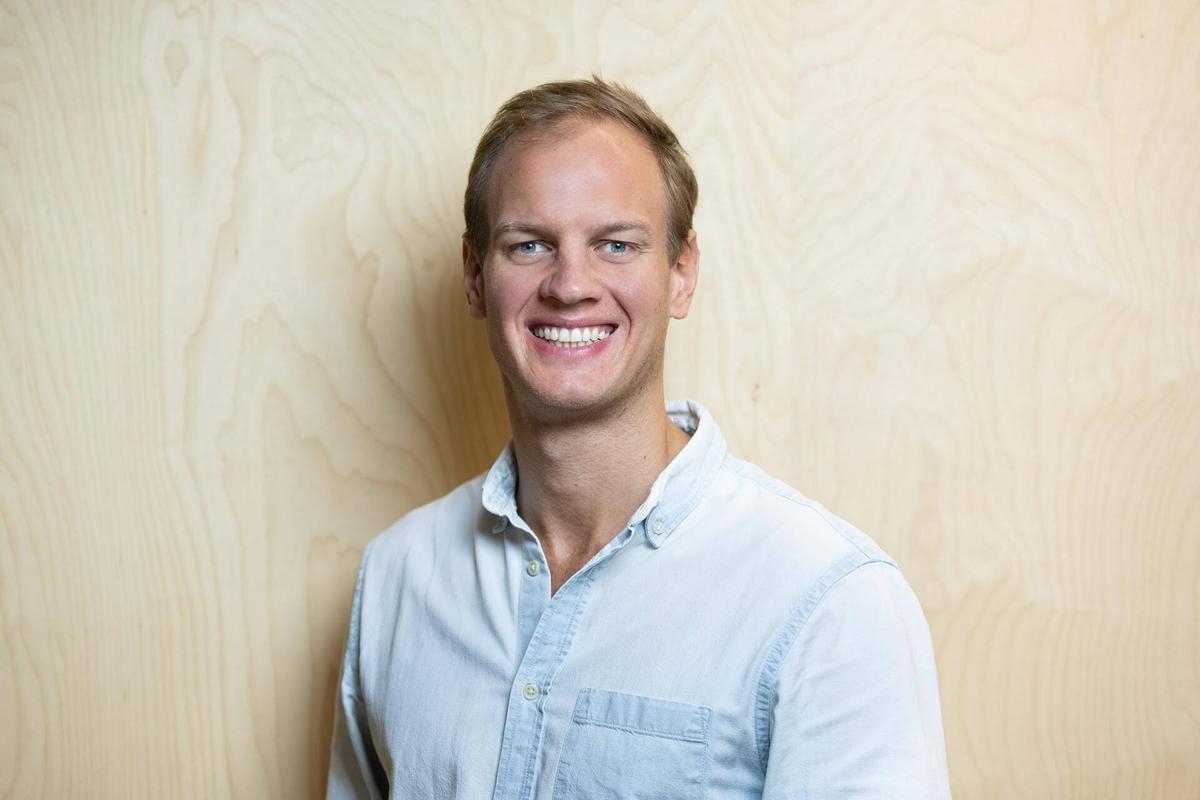 We noticed you recently held an event with your Berlin people-geek community. What types of companies do you work with in Berlin?
Culture Amp works with companies across all segments and industries in Berlin and Germany. Our local team in Berlin supports hundreds of businesses to put their People & Culture first, in particular in the tech, professional, and financial services sectors. Berlin has a very forward-thinking HR community that is keen to create a better world of work based on innovation, science, and culture.
Start-ups and scale-ups are a huge part of this community, and we're excited to be part of their journey to grow as employers that put humans first. As part of this, we hosted our latest People Geekup event, where we met many of those community members to exchange on the latest practices in the People space. We look forward to continuing to support this movement going forward.
Why is [staff] retention so important in start-ups, particularly in Berlin?
Staff retention is key to a start-up refining its product and service capabilities and scaling up its business for international and global expansion. And in today's economy, where post-COVID weariness or dissatisfaction has led to many young people seeking new challenges or job roles, a big technology hub like Berlin knows that it is in effect competing with other cities like Vienna, Paris, Barcelona, London, and even ones further afield like New York and Silicon Valley.
What challenges do Berlin start-ups face that other companies might not face in terms of keeping great talent?
Berlin's appeal for start-ups rests on cultural, practical, and economic advantages.
In cultural terms, Berlin is a cultural melting pot, the go-to destination for young and modern people looking to live in a city that is close to the pulse of time, which is particularly welcoming to migrants and people looking for diversity. This multicultural outlook naturally attracts plenty of young entrepreneurs, techies, and ambitious go-getters, willing to set up their own businesses or try out their ideas in an exciting, atypical German city.
However, organisations such as the Startup Verband suggest that despite Berlin's success as a tech hub, the city's start-ups still have to cope with the heavy administrative burden and a complex tax regime required for all German companies. The workload for new companies is so high, that the Berlin start-up hub even set up a dedicated office to deal with the bureaucratic challenges.
What advice do you have for small businesses looking to increase their retention rates?
Culture Amp's research into organisations and start-ups has identified that leadership has a significant impact on the morale and feelings of employees. We also know that leadership drives retention. As the cornerstone of engagement—everything else depends on it.
One of our company's most telling questions in our employee engagement surveys focuses on team members' perceptions of their leadership: "Do your leaders demonstrate that people are important to the organisation?" Our studies show that if the respondent's answer to this question is negative, it's a strong predictor that employee departure rates will start to increase and engagement scores may drop.
Sometimes communicating a clear vision and direction for the organisations and then backing that up with practical action, the results can be very striking. For example, in the US, when music streaming start-up Spotify allowed staff to work from anywhere in 2021, employee attrition at the company was 15% lower in the second quarter of 2022 compared to the same quarter in 2019.
Found this information helpful, and want to know more?
The following articles can help you to build valuable knowledge about improving company culture and retention rates:
• Culture Amp insights page (benchmarks with insights)
• JOIN's company culture articles